Almeida User Experience
User Experience Consulting –  User Research, UX Design, Content
I'm a usability expert
Master of Science in Human Factors in Information Design. Over 10 years working in web, mobile, and print. My recommendations will improve your products and make them successful.
I offer client-focused consulting
Keeping your budget and timeline in mind, we develop a custom project plan. I work with small, medium, and large companies. During our project, we'll keep in constant communication via instant message, email, or phone. I work remotely and in San Francisco area.
These are my specialties
Usability testing
Content testing for comprehension and plain language
Heuristic review
Uncovering user needs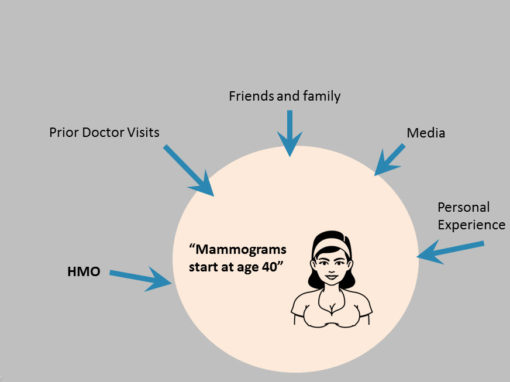 User Research helps
Build the Right Product
Early stage user needs research
Focus groups
Ethnographic study
Interviews
Build the Product Right
Concept testing
Usability testing
Card sorting
Heuristic review
Wireframing
My Research Methods